Materials Used
CAMBIAN ASH, LACQUERED OAK, GOLD-FLECKED PORTUGUESE CORK, RATTAN, MARMORINO, POLISHED BRASS, SEMI-AGED BRONZE, VELVET, HIMALAYAN WOOL, COLOURED GLASS, TRAVERTINE, BROCATELLO DI SPAGNA, TUMBLED MARBLE
Location
Vaucluse, Sydney
A spirit of generosity filters through the home, not only with confident style ideas and design details but through casting character through a multi-focal lens.
SEQUENCED OVER THREE LEVELS, THIS DREAM-LIKE OASIS WEAVES TANGIBLE TALES OF FARAWAY LANDS AND ANCIENT CULTURES THROUGH ECLECTIC MANIPULATIONS OF MATERIALS AND STYLES TO CONVEY CHARISMATIC REINTERPRETATIONS OF THE PAST.
YSG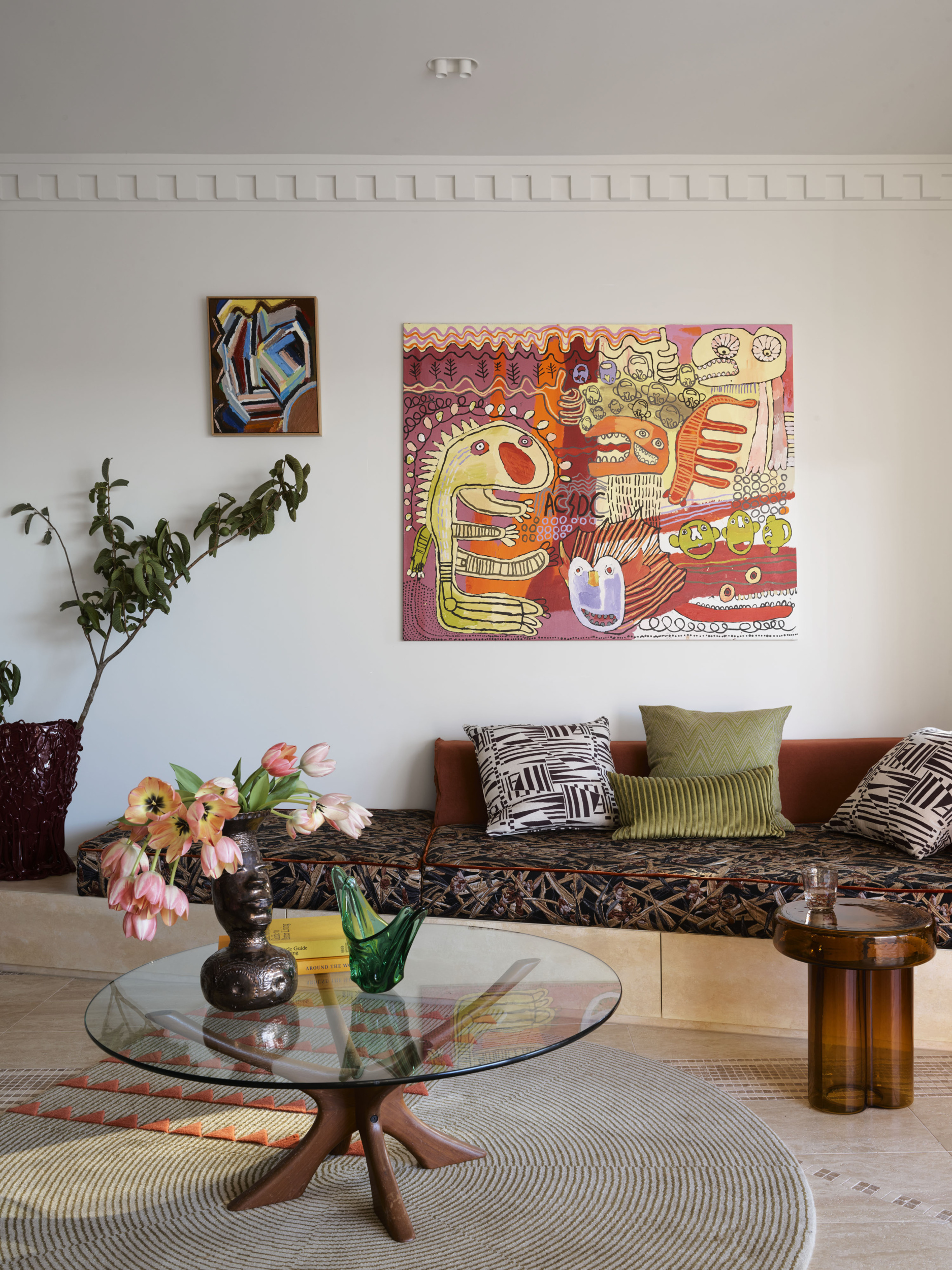 GROUNDED BY HYBRIDISED SPANISH MISSION AND MOROCCAN RIAD ELEMENTS WITH FLASHES OF EGYPTIAN SPLENDOUR, THIS CASA BOTH NURTURES WITH SANCTUARY-LIKE APPEAL AND INSPIRES WITH FICTIONAL FLAIR.
YSG
NOTHING MATCHES AND I LOVE THAT. COLLECTIVELY, SO MANY COMPETING ELEMENTS PROBABLY SHOULDN'T WORK. BUT WITH THE RIGHT EYE AND THE RIGHT DESIGNER, IT HAS ALL COME TOGETHER SO PERFECTLY. IT'S PLAYFUL YET COSY AND THERE IS SO MUCH SURPRISE AND DELIGHT.
ZOË FOSTER-BLAKE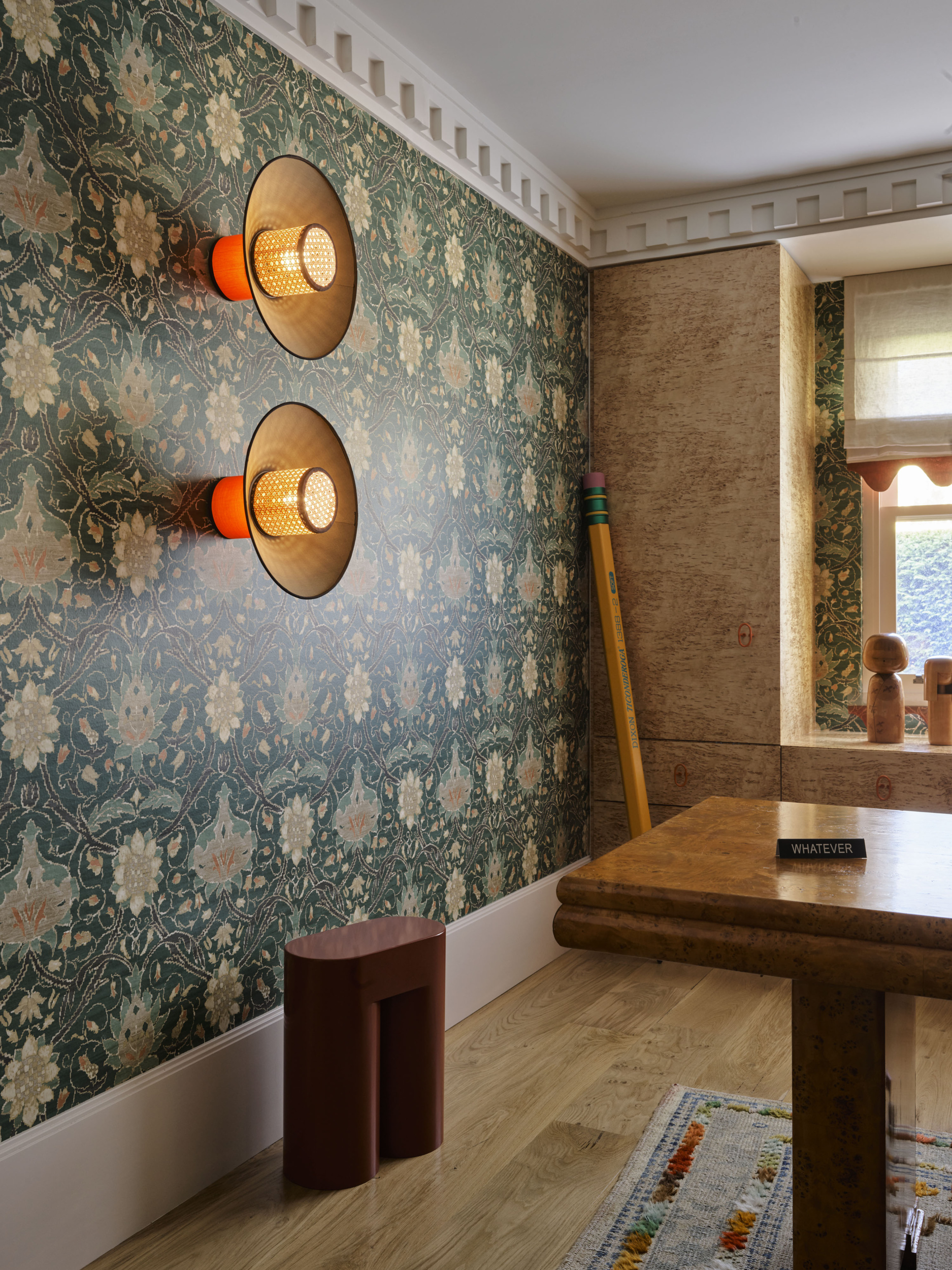 PHOTOGRAPHER
ANSON SMART
STYLIST
FELICITY NG
BUILT BY
PROMENA PROJECTS